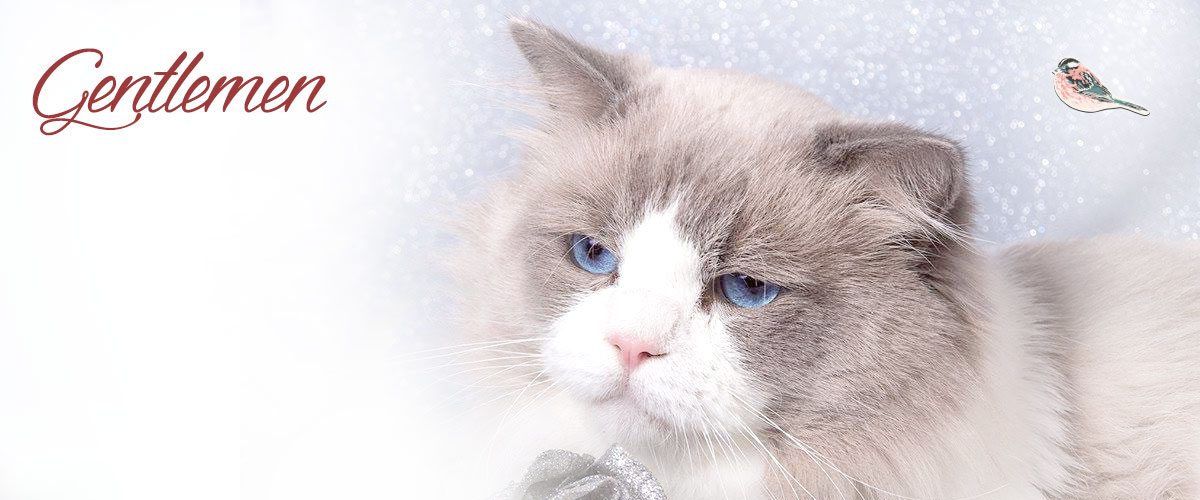 Our handsome studs form part of Esperanza's foundation. Each of them contributes wonderful qualities to our breeding and we are so grateful with the flexibility they give us in our programme. Our boys are as much a part of our family as our beautiful ladies and spend lots of time with us in our home. Each have their own beautiful personalities which they pass on to their kittens. All of our studs are closed for stud service.
Jojo
*PL Ameleony Junior II of Esperanza
Blue Bicolour
Our Jo has the sweetest personality that he passes to his kittens. He is a gentleman and loves showing. He can often be seen rolling around for the judges, purring and making bread in the air. We are very proud of his achievements. He won an OSRBG Independent Show in Durban.  Also achieved 3rd place in the 2015 SACC KZN Top Cat and became the overall winner at the CFSA KZNCC Top Cat 2015. We are proudest of his amazing nature which epitomises the Ragdoll breed. We are so blessed that Karolina sent him to live with us. Thank you.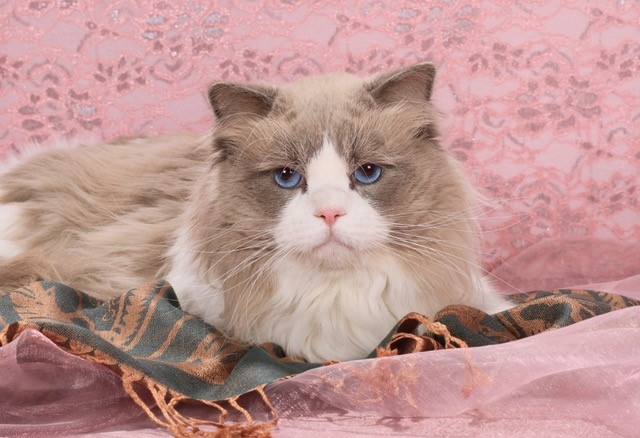 Robbie
DK Jaquet Robbie Fowler of Esperanza
Blue Bicolour
We are so exited to welcome Robbie to our fold. We are thrilled that we see so much of his father Bounty in him. We cannot express our appreciation for Karen for this amazing young man. May he live and love living like our own African lion in our home.
Get In Touch
Contact us to find out our future plans.