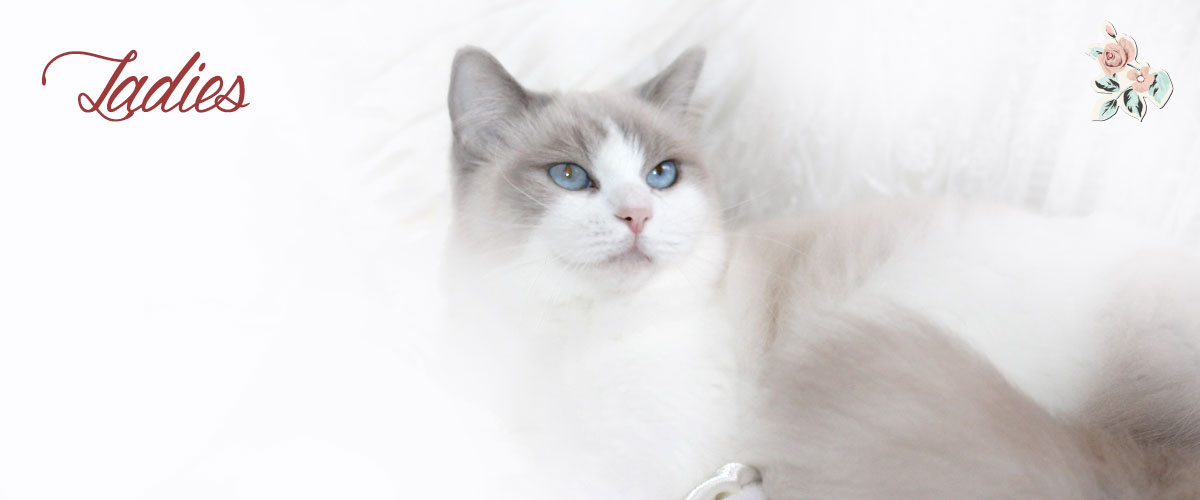 Our stunning ladies are immensely important to our breeding programme. Having a brood of wonderful mommas makes watching kittens leave the nest all worth while. Our girls live a life of luxury in our home, as our beloved pets and family members. They have all the comforts they could hope for including rearing their babies in our beds.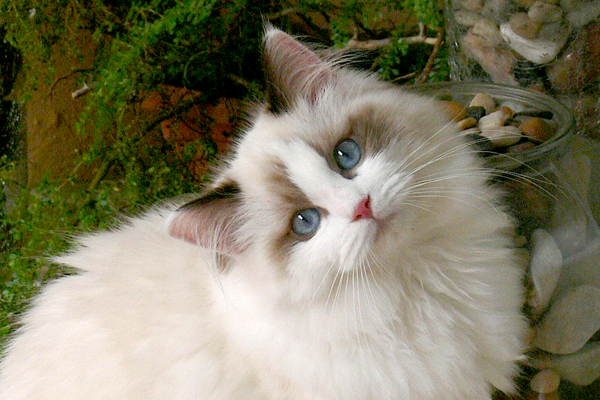 Electra
*PL Avocado Electra of Esperanza
Seal Bicolour
Our Electra is such a stunning beauty. We are so blown away by her. She has deep blue eyes with stunning cheeks. She has given us the most amazing kittens type and temperament-wise. They are very sought after because of their laid back nature. Thank you Kamila for trusting us with this gem of a girl.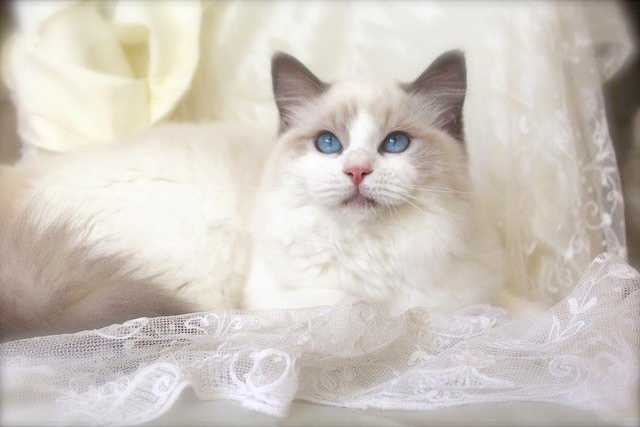 Mary
Esperanza Mary Pickford

Blue Bicolour
One of the dearest little girls we have breed. Full on energy and loved by all people and cats alike. Sweet expression and stunning eyes. This is a real princess. We love her so much. We can't wait to meet her babies.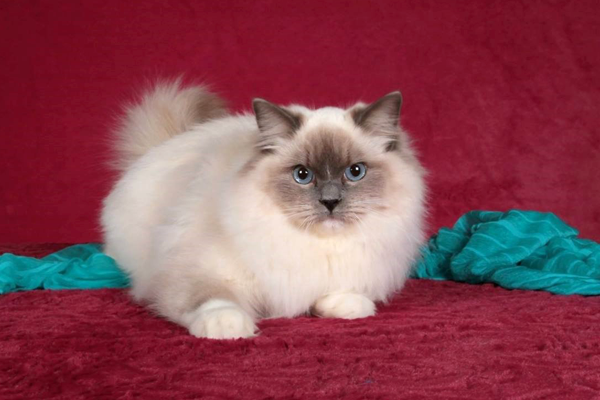 Shirley
Esperanza Shirley Temple

Blue Mitted
We were so excited to keep Shirley back for our breeding programme in 2017. She is a lovely, big girl with lots of potential.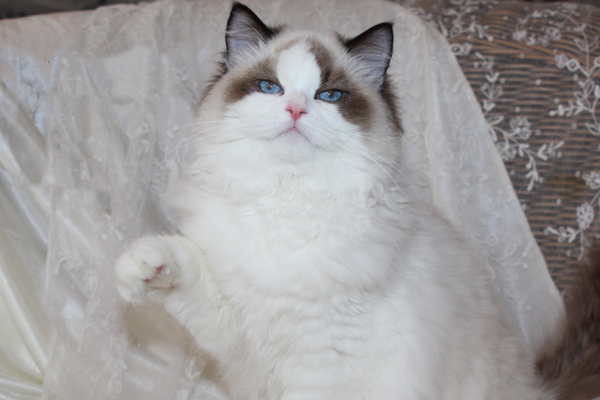 Jacqueline
DarlinLilDolls Jacqueline Bouvier of Esperanza
Seal Bicolour
We very happy to welcome Darlin'Lil'Dolls Jacqueline Bouvier to our cattery. It was a long wait but we believe so worth it. The is bubbly and sweet with her gorgeous full face. Her first litters will be arriving from Spring 2020. Thank you Gail and Ashley Arthur for this very special young lady.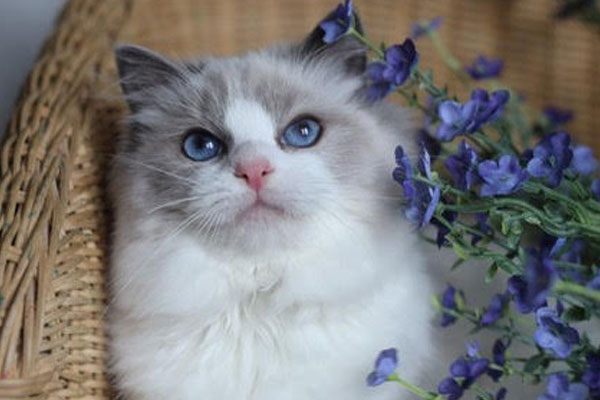 Wielka
Ameleony Wielka Dama of Esperanza
Blue Bicolour
Sweet girl from our dear friend Karolina. So happy to welcome her to our home and as our beautiful princess. Wielka Dama which means great lady in Polish should have her first litter at the end of 2020. Very excited to see what beautiful babies she will bless us with. 
Get In Touch
Contact us to find out our future plans.