KZNCC TOP CAT 2016
Photo credit Norma Hush.
A speechless moment when Esperanza got the 2016 KwaZulu Natal Breeder award. Such kind words about our cattery. Thank you to all our kitten owners for making this award possible. We are truly blessed to have you as owners to our precious babies. Rosette by RIBBONS AND ROSETTES
Snoochie – 4th best all breeds Neuter.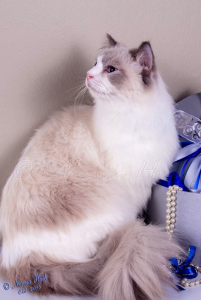 Esperanza Spirted Away of Kioko – 2nd all breeds Neuter.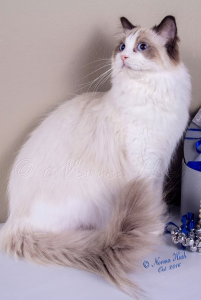 Molly of Esperanza – 4th best all breeds Female.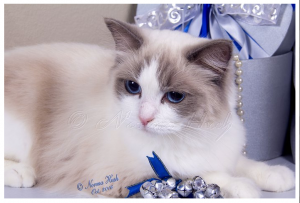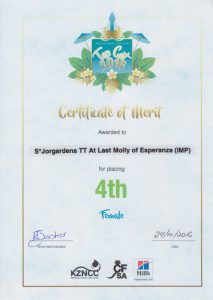 Jojo of Esperanza – Best Male & KZN Highest Scoring owned cat 2016