We travelled to Muldersdrift, Gauteng for the annual CFSA Cat of the Year show! Thank you so much to the sponsors and COTY team for a fabulous weekend! Thank you to all of our dedicated show homes who show their babies so beautifully. It is most appreciated.
So after an exhausting and rewarding trip, here are the results of the national all breeds for the year 2018:
SPC DK Jaquet Robbie Fowler of Esperanza RQ NQ
Falling in love all over again with this boy!!!
CFSA 6th Placed Male Overall
CFSA Best of Division Medium Hair 2018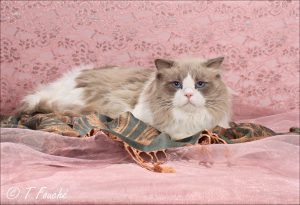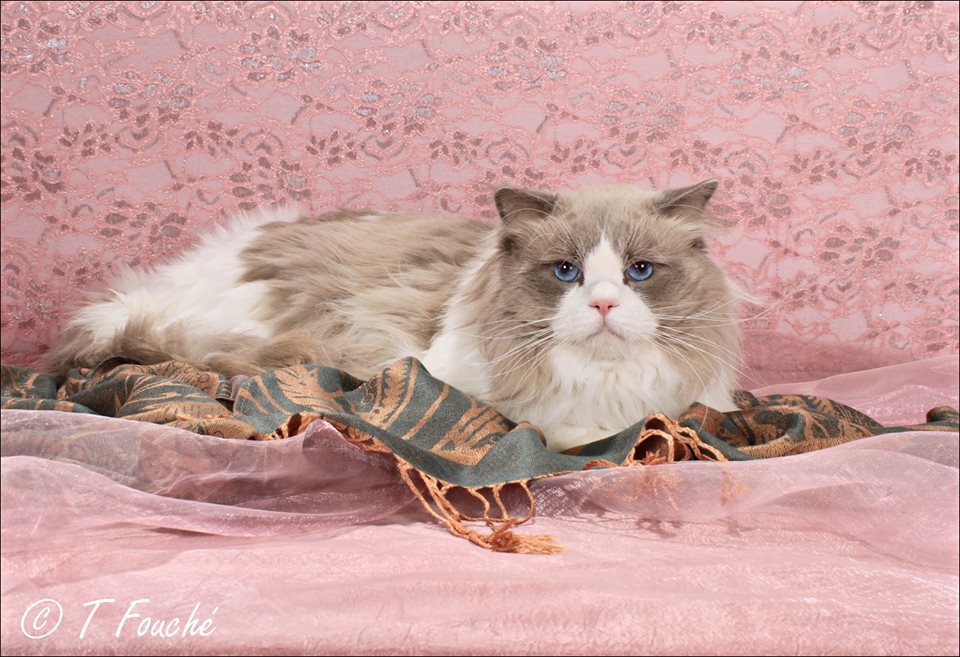 SC Esperanza Mary Pickford, NQ
CFSA 7th Placed Female Overall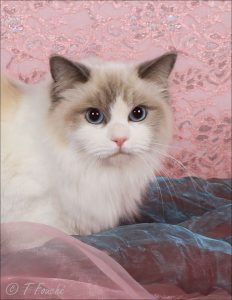 TSP Esperanza Splash of Vanilla, NQ (owned by Maria Kohn)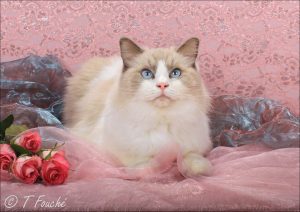 CFSA 8th Placed Neuter Overall
Now a Triple Supreme
REGIONAL AWARDS – KZNCC TOP CAT 2018
Mary – KZNCC TOP BRED AND OWNED CAT AND 3RD PLACED FEMALE
Robbie – KZNCC TOP MALE
Splash – KZNCC 5TH PLACED NEUTER
Esperanza -For the 4th year in a row, we are the KZNCC Top Breeder2018. We could not be more proud and humbled.
PHOTO CREDIT: Theresa Fouche