WPCC – CAPE TOWN – 7 JULY
Such a proud kitty grandma today. Our Esperanza Chelsea got judge Johan Lamprecht's award and such beautiful comments from the judges on them both. I have to share this stunning picture of Judge Thea Lamprecht with Chelsea as she explained… Chelsea 'Melting in her arms and all over her table'. Such a special description. 

<3 (Look at the little arm holding Thea's arm) Thank you both!! Thank you Natasha for always showing them so perfectly!!!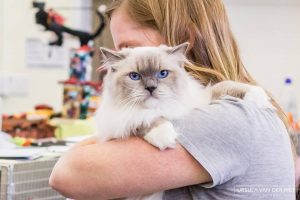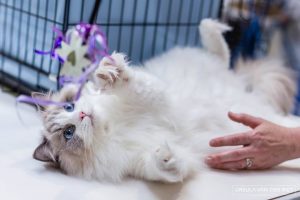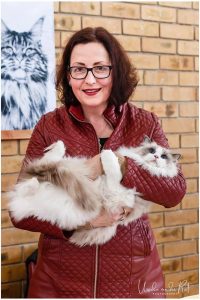 FFC – PRETORIA – 14 JULY
Once again our stunning Esperanza Splash of Vanilla was in the top 4 Neuters and yet another full house. His beautiful brother Esperanza Blue got 3 golds and 1 nomination. Splash also got Wilma Hyman's judges award. So proud of these two. Thank you Maria for always showing them so beautifully!