WESTERN CAPE CAT CLUB – 17 MARCH – CAPE TOWN
So so proud of Esperanza Baymax and Esperanza Chelsea on being 2 out of the 6 cats nominated in the Neuter class at the Western Cape Cat Club (SACC) on Saturday the 17th March in Cape Town. Well done precious ones!!! Thank you mom Natasha Mion for showing them so beautifully!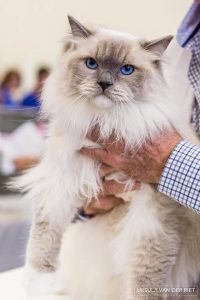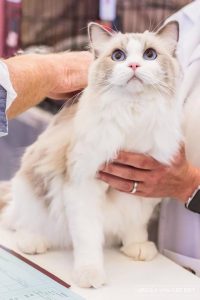 SOPA – 24 MARCH – PRETORIA
Spirit travelled with his slave, Nicole to Pretoria for his first show of the season and achieved 3 Golds and was nominated in the neuter line up. A great start to the year! Congratulations big boy! We can't wait to see how you do in 2018. With excellent reports on his grooming, thank you so much Nix for making a huge effort.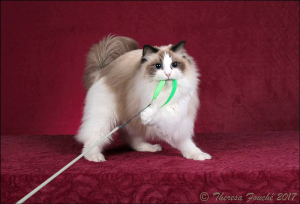 Splash and Blue also made the trip up with Maria and Mathilda and were both awarded Golds and nominated in the neuter line up. Thank you Maria for showing your babies so beautifully!